Here are the steps to log in to typing.com using your email:
Step 1: Open a browser and go to typing.com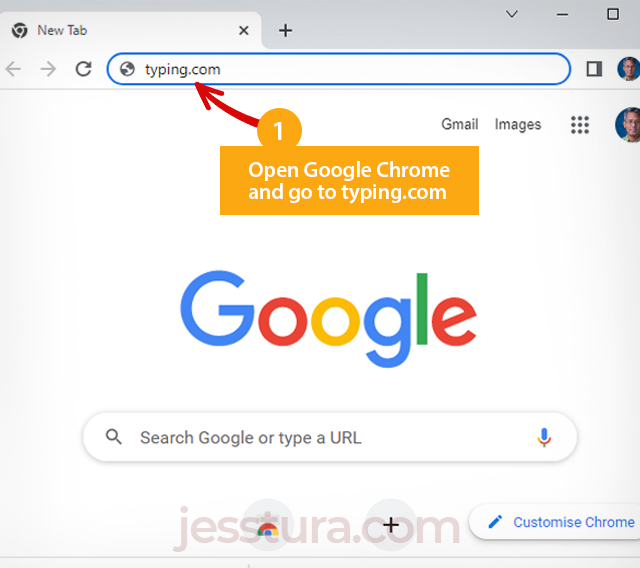 Open a browser (Google Chrome) and type typing.com, then press the Enter key.
Step 2: Click the Student Login button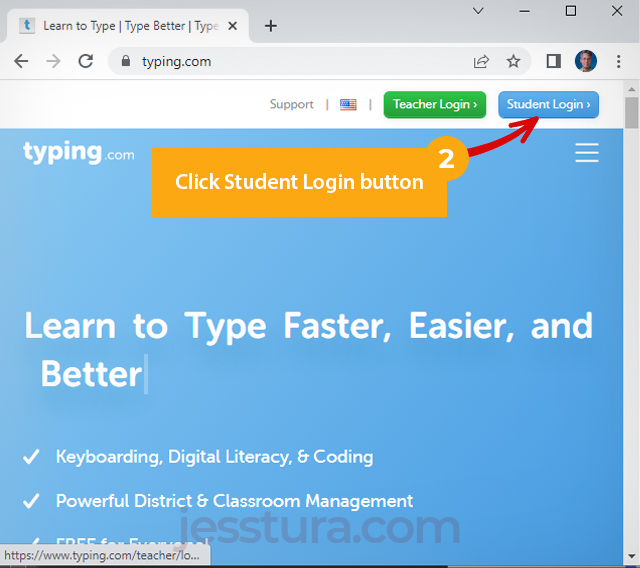 Step 3: Click the Google button
Since we want to use our Gmail account to log in to typing.com, then we should click the Google icon.
Change the language if needed
You may want to change the language into English. If so, follow what the screen says.
Step 4: Type in your email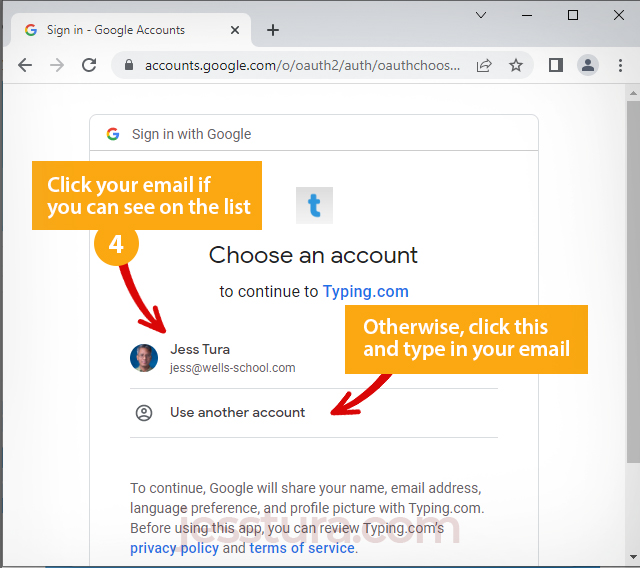 If your email is on the list, click it. Otherwise, you click the 'Use another account' button, then type your email from there.
Step 5: Type your password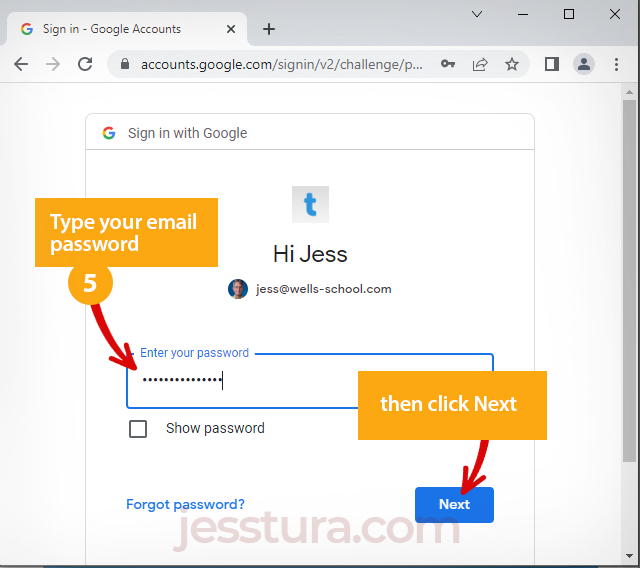 This is your email password, so type it correctly. Click Next afterwards.
Step 6: Agree to the Terms of Service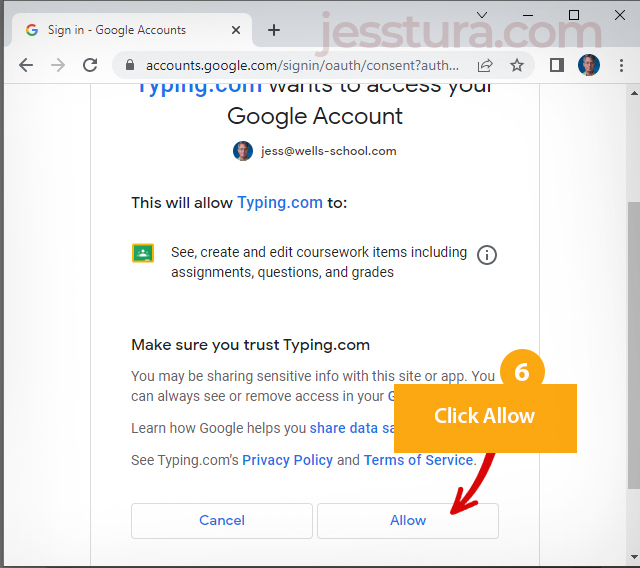 By clicking Allow, you're tell typing.com that they can use your Gmail to access their website.
Step 7: Check if it's your name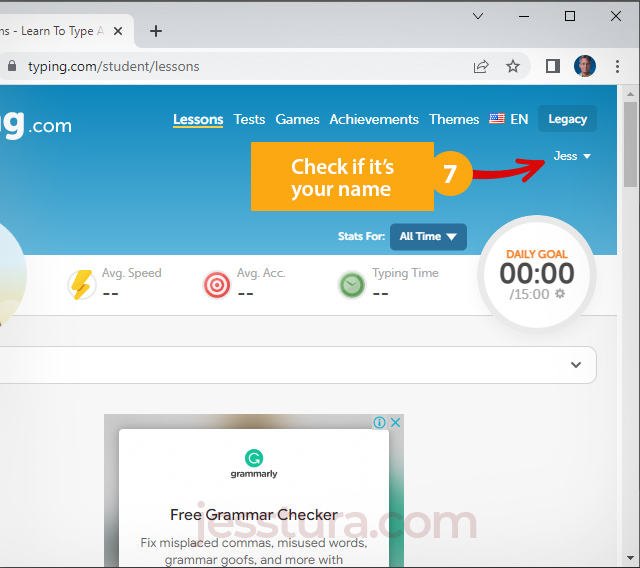 Double-check if you are really login with your account. If you are not logged in, every practice you do will not be recorded under your account.
That's all!